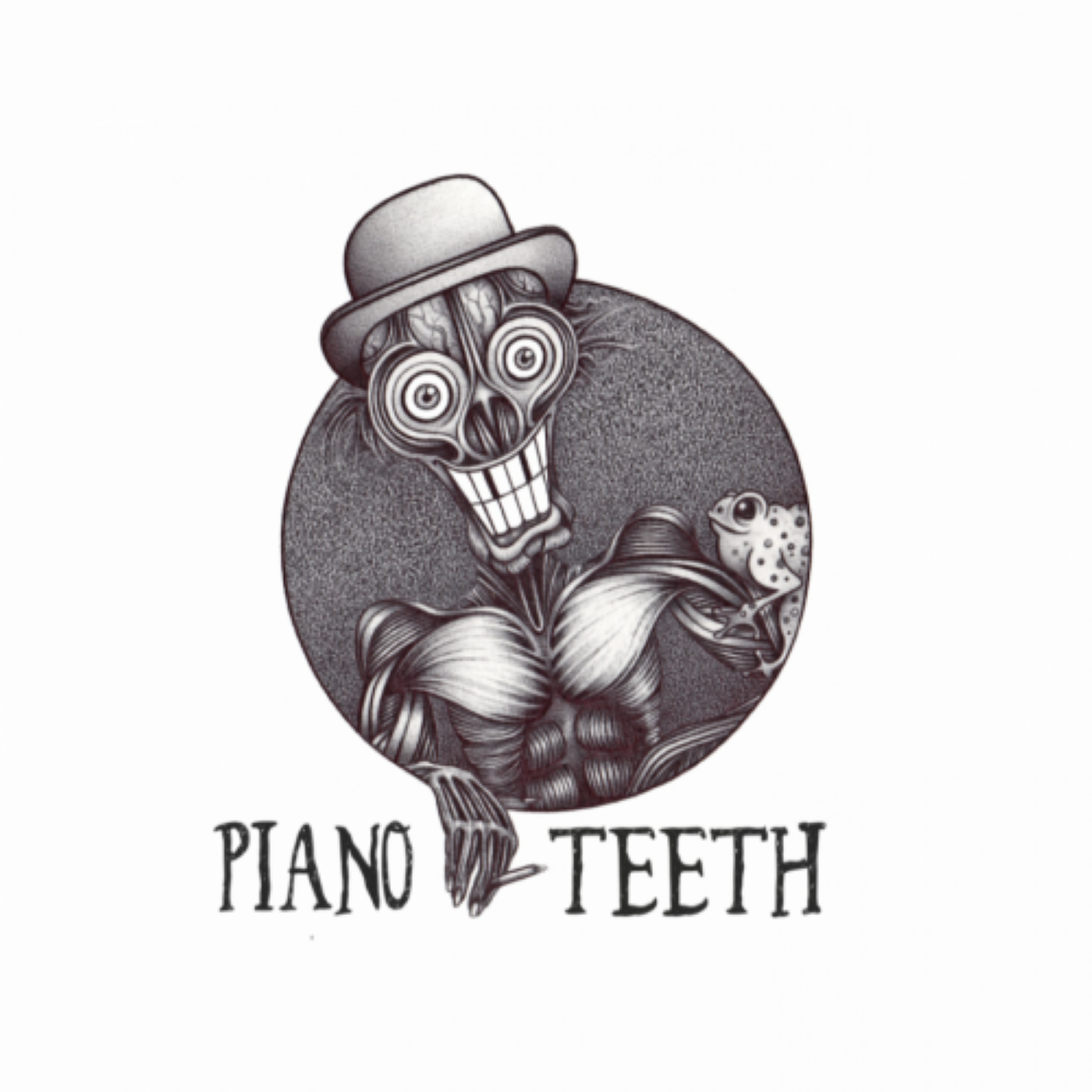 Hello gorgeous creeps. Here is the final part of the Billie Piper trilogy. In this episode, Billie & Keeley make their way to Stonehenge, where they meet Uther Pendragon and the Druid army. After sacrificing Noel Fielding and activating the stones they then face the celebrity horde for a final showdown that will decide the fate of Earth. Enjoy scum.
Featuring Billie Piper, Druids, Stonehenge, Noel Fielding, Alistair Campbell, Tokyo, Pop-songs, excessive violence, Sean Bean, Idris Elba, David Beckham, Alan Carr, Sandi Toksvig, Danish folksongs, portals and so much more.
Website: https://www.pianoteeth.co.uk/
Ko-fi: https://ko-fi.com/Manage/Index
Instagram: https://www.instagram.com/the_piano_teeth/
---
Original artwork by Chris R. Wright: @brawlingwithmybiro
Sound design by Matteo Mussetti: @4get2eat
Jasper did nothing. As per.